About Le' Belle Medi Spa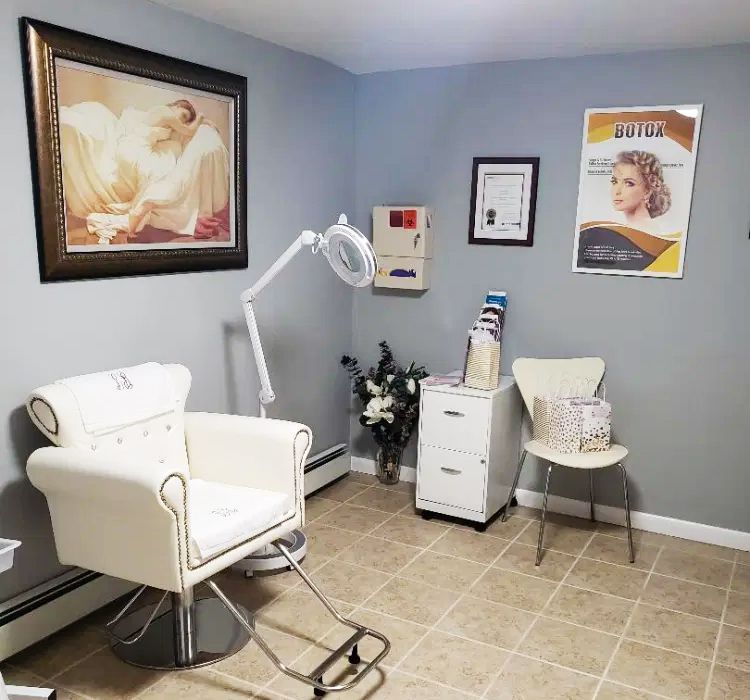 At our spa we Specialize in Botox for those awful Frown Lines, Crows Feet and that annoying 11 between your Eyebrows. We Specialize in Juvederm fillers for lips and Nasolabial folds. Contact us today for a free consultation. We are Located in The Morris Park Section of the Bronx. Very Private one on one by appointment only, no wait no hassle

We created an environment where everyone feels welcome, relaxed and appreciated, because we truly appreciate each and every customer that walks through our doors. We invite you to visit our salon and let us help you look and feel your best today!

What Our Customers are Saying

💉💉💉💉💉
"I LOVE this place everyone is so sweet here AILIN Is absolutely AMAZING and answered all of my questions and concerns in helping me achieve my goal. Shes so professional and really takes the time to make sure you fully understand everything."
- Melanie P.

💉💉💉💉💉
"Staff was very FRIENDLY and welcoming. AILIN was amazing ! She did a great job. It was my first filler, she made sure she explained everything to me and made me feel COMFORTABLE. I'll definitely recommend and will be coming back again."
- Virginia D.